Tin CD/DVD Case Square Style no Hinge no Window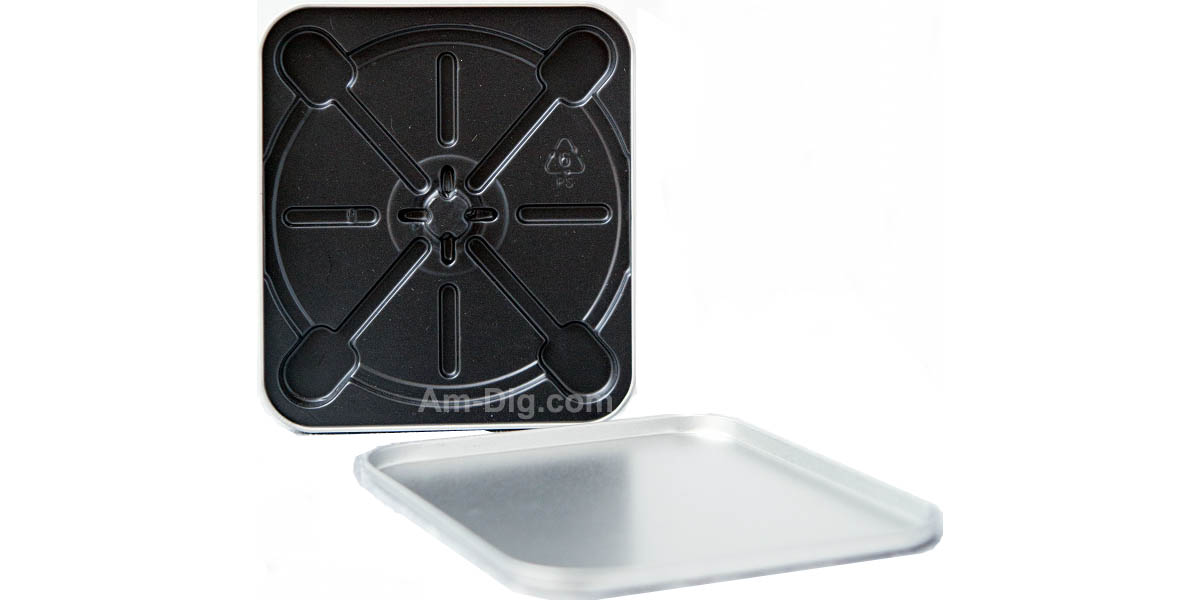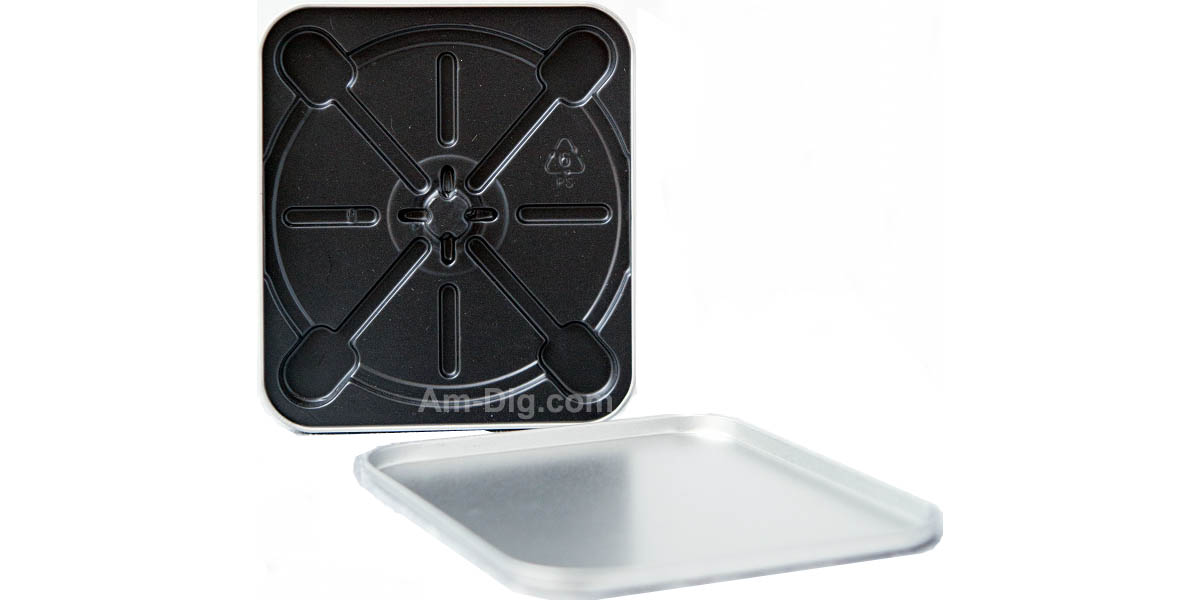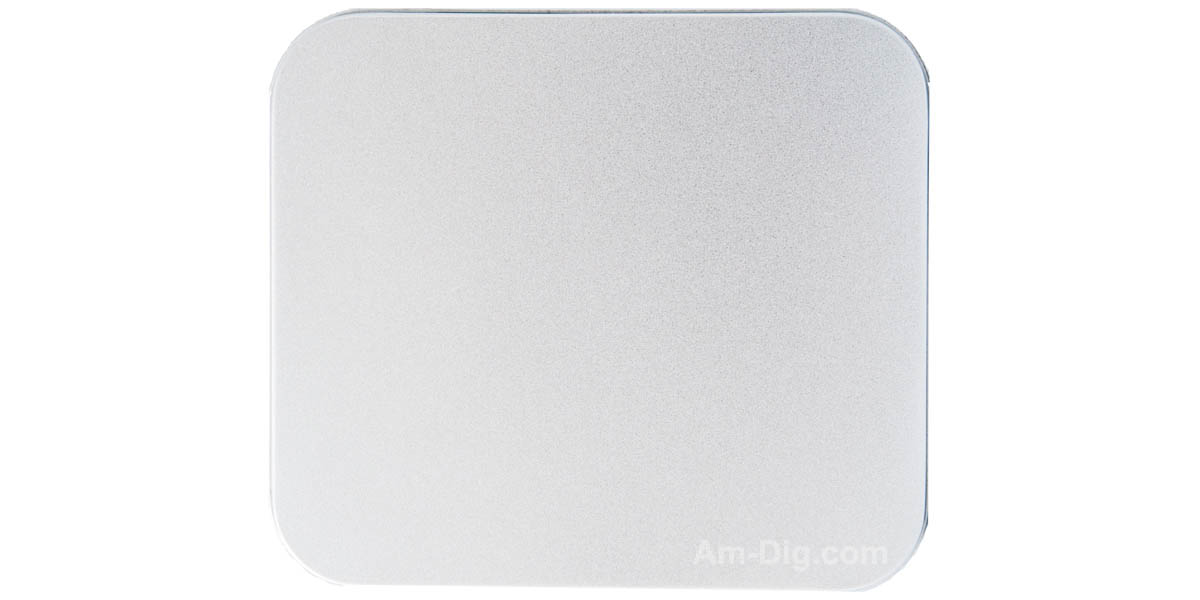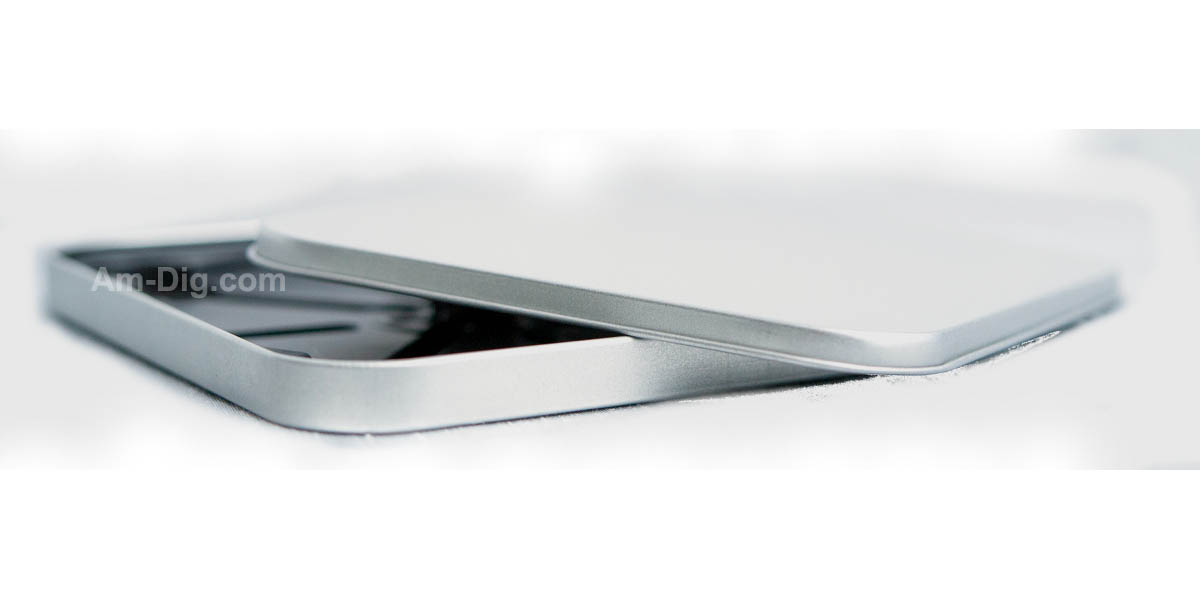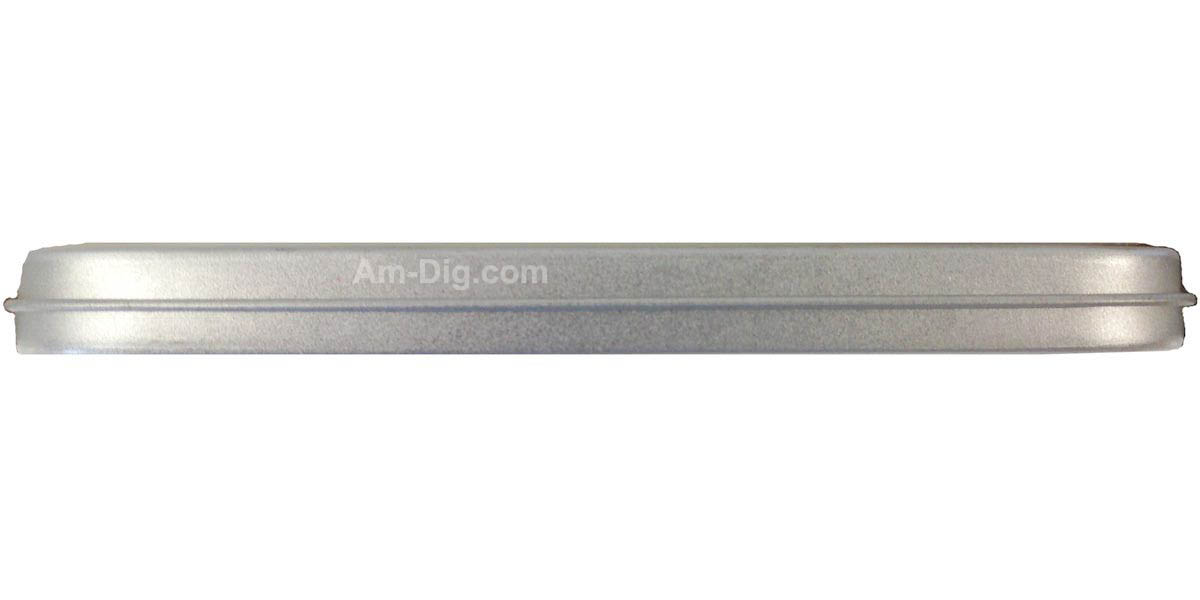 Actual product may differ slightly from the image above.
JCT11010 Tin CD/DVD Case Square Style no Hinge no Window
DETAILS AND SPECIFICATIONS
Tin CD/DVD Case Square* Style No Window, No Indent, No Hinge, Black Tray
For bulk pricing, please go here:
Tin CD/DVD Case Square Style no Hinge no Window Bulk Rates
PRODUCT SUMMARY
TYPE
Tin CD Case
TRAY
Black
SHAPE
Square*
CAPACITY
1-2 Discs
DIMENSIONS
5.5" x 4.9" x 0.5"
140mm x 124mm x 13mm
FEATURES
High quality tin is used to make this case giving it a unique look that is more durable than any plastic case.
This case does not have a window or any indentations on the front giving it an added clean & sleek look.
The top and bottom parts can be separated as this case does not have a hinge.
The black tray can hold up to 2 discs in a stacked formation.
This tray can be removed easily. This allows the case to be used for purposes other than optical media storage.
CLICK HERE for a guide to the above specifications.
* The actual shape is, technically, rectangular because the width is slightly longer than the height.
UPC
PACK SIZE
640052510562
100 Cases
Full Carton
640052510579
50 Cases
Half Carton
640052510586
25 Cases
Quarter Carton
640052510593
10 Cases
Copyright© 1996-2021 American-Digital, LLC d/b/a American-Digital.Com and Am-Dig.Com
All Rights Reserved. Designated trademarks and brands are the property of their respective owners.