CD/DVD Poly Clamshell Case 7mm with Binder Holes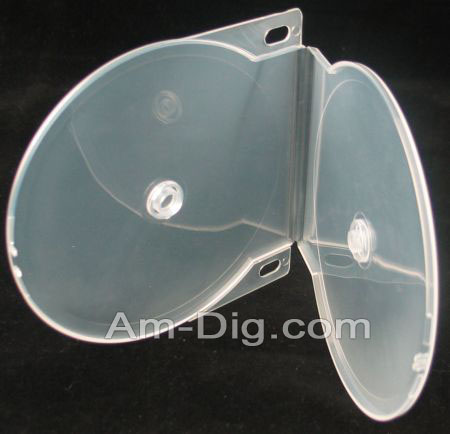 Actual product may differ slightly from the image above.
DETAILS AND SPECIFICATIONS
CD/DVD Poly Clamshell Case- 7mm Round with Binder Holes
PRODUCT SUMMARY
TYPE
Clamshell Case
COLOR
Clear
STYLE
STYLE
CAPACITY
One
DIMENSIONS
125 x 124 x 7 (in mm)
FEATURES
Rounded case with one flat edge.
Securely holds one CD or DVD disc.
This case has two holes along the side that may be inserted into a binder.
CLICK HERE for a guide to the above specifications.